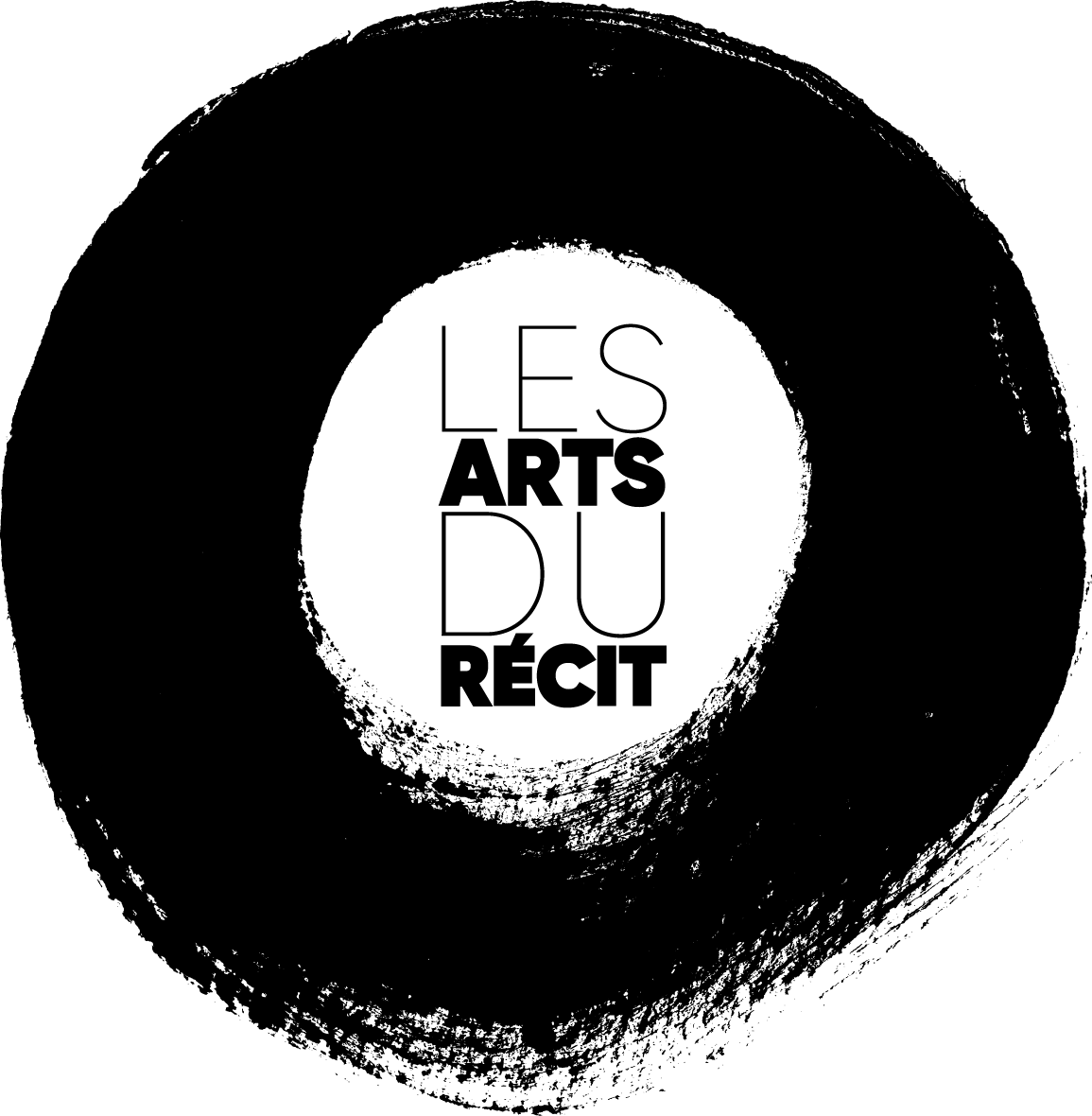 Name:Les arts du récit
About:The Centre des Arts du Récit is one of the flagship places that works for the enhancement and recognition of the arts of storytelling. It is a center of resources, training and animation that carries out actions in connection with the territory in order to promote the arts of storytelling to all the chessboards.
Entity Type:Association
Address:40 rue du Docteur Lamaze
Municipality:Saint Martin d'Hères
Province/Département:Isère
Region:Auvergne-Rhône-Alpes
Postal Code:38400
Country:France
Telephone:04 76 51 21 82
Email:info@artsdurecit.com
Web:http://www.artsdurecit.com
Location:45.180323863249946, 5.7532673293943315
Facebook:https://www.facebook.com/artsdurecit/
Other Social Networks:https://www.dailymotion.com/info573
Staff:4
History:http://www.artsdurecit.com/L-histoire
Fixed Activities:Documentation, training, organization of festivals and events, programming, cultural actions.
Eventual activities:Colloques
Organization of festivals:Yes
Other activities:Documentation, seminars, cultural actions.
Photos:http://www.artsdurecit.com/Photos